Unlock the Value of Your SAP Applications
Optimize and upgrade your SAP end to end business processes with new web and mobile user experiences for employees, customers and partners.
Use the power of AI, visual development, and out-of-the-box integrations to empower IT and build modern capabilities on top of SAP and your other systems at speed.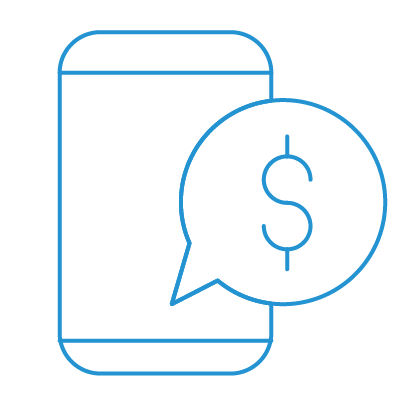 Create personalized experiences

for every role, on any device
Quickly build intuitive apps on top of your SAP LoB applications and make them available where employees need them most; online or offline with a browser, tablet, smartphone, or Progressive Web Application (PWA).
Deliver omnichannel experiences

by bringing SAP together with other systems of record
Leverage solutions like Salesforce or Microsoft Dynamics, along with pre-built connectors and templates to create omnichannel experiences like customer and partner portals, field sales mobile apps or Progressive Web Applications (PWA).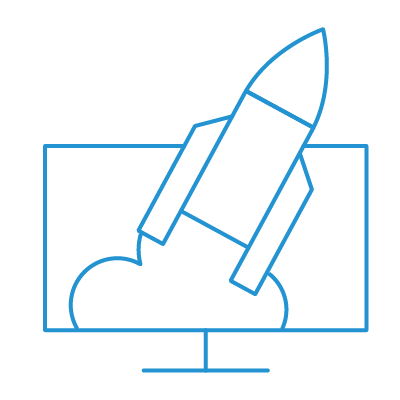 Build applications right

with integrated app monitoring, enterprise grade security, and scaling
Take advantage of 200+ automated security checks through deployment and runtime and keep your apps automatically updated with continuous protection from industry identified code vulnerabilities.
Applications built on SAP
N

Personalized Mobile CRM

N

Customer and Partner Portals

N

Quote to Proposal

N

Customer 360

N

Field Services Mobile App
N

Rebate Management

N

Claims Workflow and Management

N

Contract Management

N

Accounts payable
N

Mobile Logistics Tracking

N

PLM Web Portal

N

Inventory Management Mobile App

N

Retail Stock Inquiry
C&F has provided innovative technology solutions for global organisations for over 20 years.
Rapid Scalable Enterprise Solutions
SAP enhancements
Data Management
Advanced Analytics
Digital Transformation
Bespoke Solutions
Succesful Projects
First class track record of successful projects for large Financial Services, Pharma and across a range of other industries
Experienced Team
350+ highly skilled and qualified professionals
20 Year Track Record
of developing enterprise software for the world's most demanding clients
Ready Solutions
Portfolio of ready-to-deploy proprietary solutions
Questions?

I'm here to help
If I can help by answering your questions or providing examples of our work, please feel free to contact me.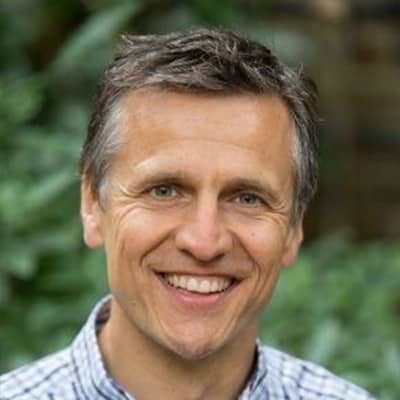 Paul Radziwill
Commercial Director, UK
I have 20 years experience of providing analysis, business process improvement and technical solutions to corporations and businesses of all sizes. I'm skilled in requirements analysis and devising innovative and value add solutions to IT, GRC, Operations, Procurement, and Sales & Marketing functions. At C&F I'm building C&F's UK and European market position for Internal Audit, Risk Management and Compliance solutions, Automation processes and Business Applications.
Education:
University of Bristol, MSc Computer Science
University of Southampton, BA
[contact-form-7 id="265497"]
Trusted by World Leading Organisations