Multi-channel reporting solution that integrates, automates and accelerates processing of marketing campaign data.
Optimize ROI, discover hidden trends and speed-up reporting process across all marketing campaigns.
Generate relevant business insights by analyzing campaign performance and content across and between digital channels.
Get access to a collection of interactive web & mobile reports and visualizations and enhance all your data.
OMEGA-MC covers client interactions, user behavior, virtual customer communication to track customer engagement, trends and predictive analytics.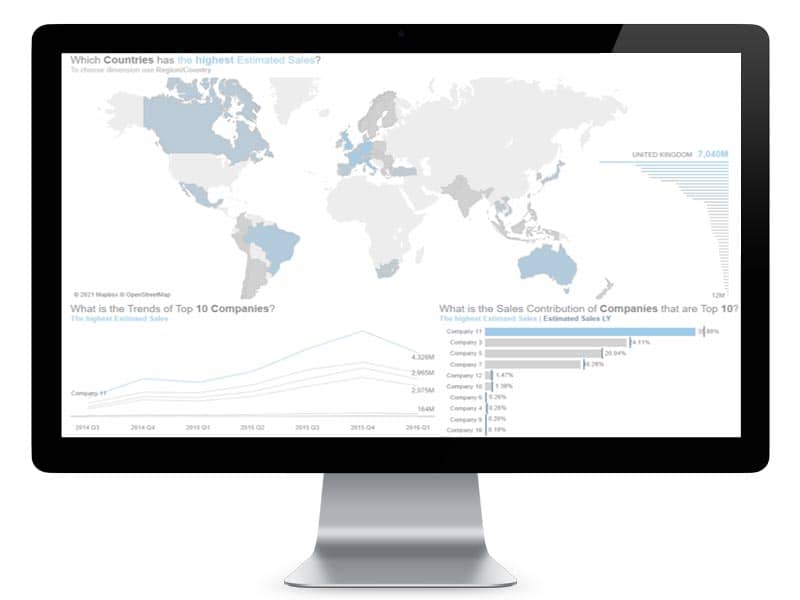 Our team utilizes market-leading solutions and services that allow us to create cloud-ready, scalable and efficient IT solutions.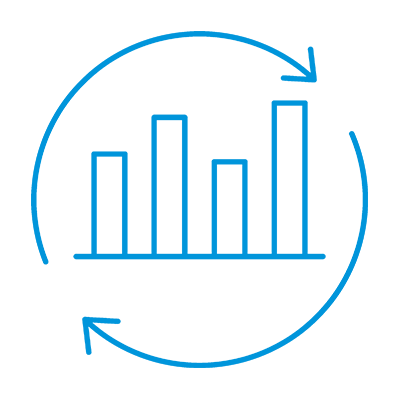 Analytics & Data Science, Data Visualization
Visualize and analyze. Reach deep and extract right insights. Discover the data.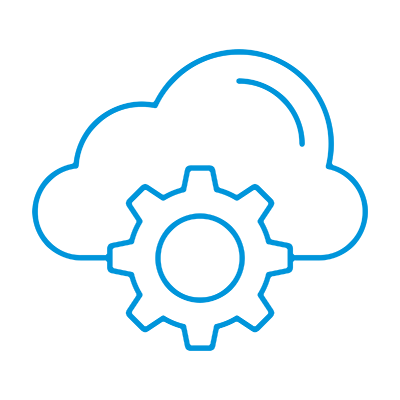 Infrastructure & Big Data
Move to the cloud.  Adapt your infrastructure. Build growth based on proven solutions.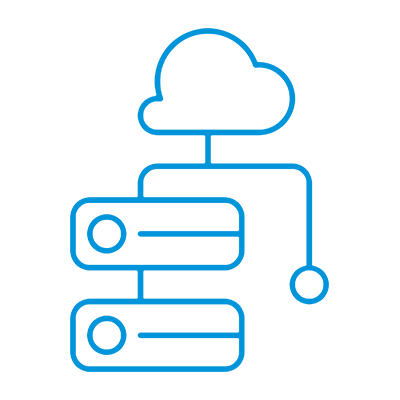 Databases & Data warehouses
Use the right architecture. Collect, validate and analyze.
Transformation requires team cooperation and readiness for change. With our 350+ highly qualified engineers we can help any enterprise transform into the most digitally advanced organization.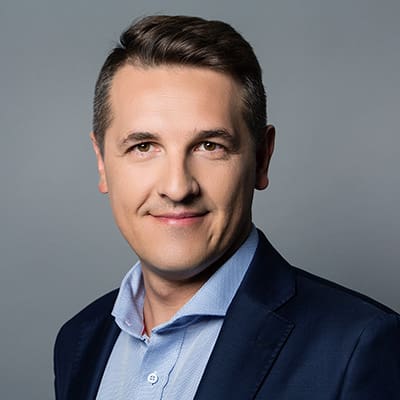 Tomasz Młodecki
Chief Commercial Officer,Vice President of the Management Board
With over 13 years of experience as a Senior IT professional, I was responsible for designing, building, and delivering innovative technology solutions within Fortune 500 companies. I led many large-scale Data Warehouse implementations and consultancy projects in the area of data quality and data management in the UK, France, Germany, Japan, Poland, and the United States. As a Data Science enthusiast, I am continuously expanding my knowledge of advanced analytics.
Education: Warsaw Military University of Technology, MSc in IT (2009)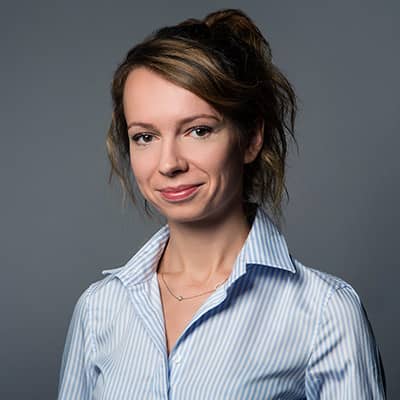 Anna Rodzoś
Senior BI Designer
During my 8 years at C&F I have developed my experience in DWBI. My area of expertise covers reporting technologies like SAP Business Objects, Tableau, Power BI, Cristal Reports, MS Reporting Services. I design solutions to deliver BI Web and Mobile dashboards, especially for Big Data projects, using cloud architecture (Amazon Web Services, Redshift, Snowflake).
Education:
Warsaw University of Live Science, IT, Master Engineer
Warsaw University of Live Science, IT & Econometric, Bachelor

In business, important decisions are made based on data. That is why it is so important to present them properly. The role of visualization in decision-making is crucial for buissness.
Let`s Talk About a Solution
Questions?

We're here to answer them.
Our engineers, top specialists, and consultants will help you discover solutions tailored to your business. From simple support to complex digital transformation operations – we help you do more.