Best-in-class technology leaders and experts in Life Science programs, hands-on opportunities, and strong community.
Why C&F?
We are a close-knit team of approximately three hundred people who create a workplace based on respect for individuals, a culture that rewards impact and cooperation, and commonly shared values of openness and professionalism.
We are a true team. We are professional and dedicated, but also friendly and helpful. We create opportunities to use and expand talents and abilities. We deliver beyond client expectations. If you believe you will be a good fit, check out our job opportunities.
Konstantin Dalmata
HR Business Partner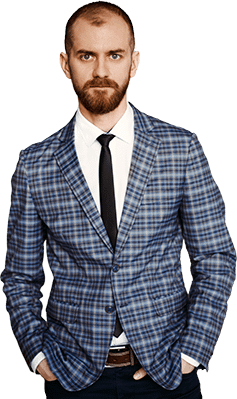 For more than 20 years now C&F has been providing solutions for the largest international organizations, including those listed in Fortune 500.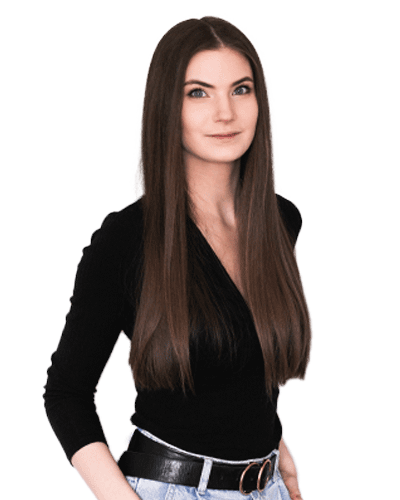 At work I need to feel that I am growing, and it's challenges that drive development. Leadership at C&F trusts people a lot, which means that there are many opportunities to get involved in projects and gain new knowledge and competences.
Joanna Różycka
Data Engineer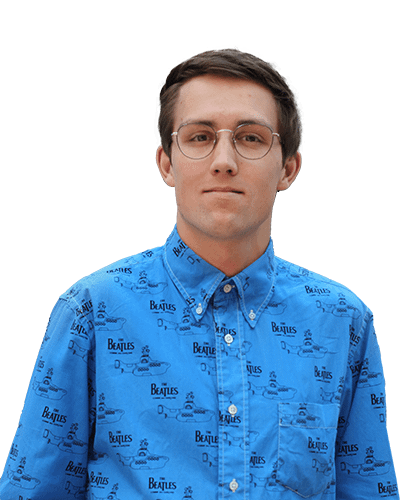 What I love the most about C&F is the fact that the environment is built on trust, not pressure. Once you gain the trust of your manager, you can be sure that they won't be breathing down your neck. At the same time, you know that there will always be someone willing to give you a hand when you need it. What is more, the focus is not on the mistakes you make, but on the way you resolve and overcome them. I think that's what makes C&F a unique workplace where you don't have to work, but you actually want to.
Szymon Winnicki
BI Developer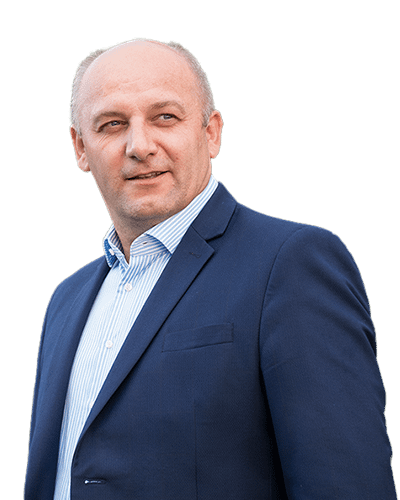 For me, C&F is much more than a professional IT environment. This "much more" factor is hard to define, but it's what makes us support each other, exchange knowledge, and pull each other up. We can do really big things this way. Like what, you may ask? For example, the manufacturing digitization project that made the mass production of the COVID-19 vaccine possible.
Dariusz Wojtas
Senior Program Manager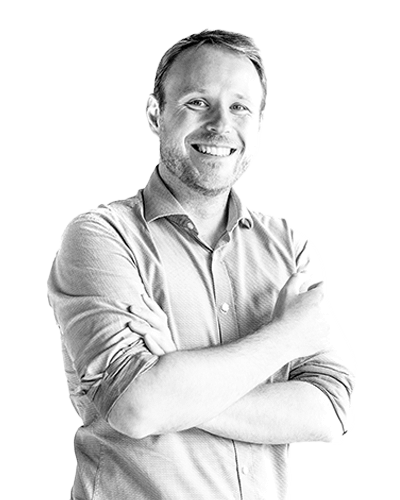 It is all about perfect composition and balance. I sometimes envision us like a boiling soup where emerging ideas, cutting edge technology and projects that globally matter are perfectly mixed. When done all this is served among people who care.
Marcin Ludzia
Test Automation Lead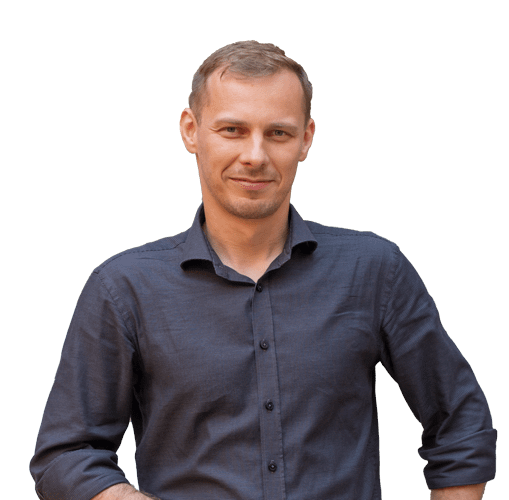 Working at C&F gives you a sense of belonging and participating in something important. As a team, we take care of each other, motivate and share good energy. This translates into the quality of what we do.
IT is a world of deadlines, and sometimes it is difficult to achieve a satisfactory work-life balance. At C&F, it's not that hard. For me, as a family man, this is extremely important.
Jakub Lubowicki
Senior Software Engineer
We enjoy working in a fast, supportive and growing environment. However, there's more to life than work, right? We love helping those in need, being active after hours and taking action to support eco-friendly initiatives.
Once the COVID-19 pandemic broke out in full force in Poland, our staff was inspired to get involved in helping people who all of the sudden found themselves in dire situations. The company quickly got on board with this initiative – C&F set up a special grant fund and our team got busy finding and vetting candidates among individuals and charities in need. In 2020, we helped a total of 24 charities and individuals.
Also, every year before Christmas our staff runs a clothing and household items drive for children's homes. In addition, every winter season we collect warm outerwear for the homeless.

Running Team

We Do Like To Fly
C&F is not just about technology. It so happens that several our staff love running. Thus, a few years ago, the C&F Running Team was born. We are frequent flyers in such sports events as the Poland Business Run, the Warsaw Marathon, and Runmageddon, not to mention a plethora of charity runs. In 2020, we organized a series of training sessions with a professional coach at various ability levels, including one for complete newbies in the sport.
In addition to running, yoga sessions have also been taking place here for the past few years, as well as a whole gamut of workshops with experts in health and preventive medicine.
C&F After Hours

We're All About Team Spirit
In 2021 we launched the C&F After Hours program. It is aimed at team integration, especially focusing on those who joined recently and have not been able to properly gel with the company due to remote work during the pandemic. After Hours is a series of in-company competitions where everyone is sure to find something to tickle their fancy. Among the themes for these competitions are home cooking, creative hobbies, sports and photography, to name just a few. All members of the staff vote in anonymous polls, and winners with the most votes are awarded prizes.
What else? Everyone at C&F is welcome in the Virtual Kitchen chatroom, launched back in 2020, to facilitate the watercooler banter lost when everyone started working remotely.
For two years already we have been running the intranet portal C&F News, a treasure trove of information about C&F and the current goings-on within the company.
Finally, in the physical office we have set up a Relaxation Zone, where everyone can play video games or ping-pong, read or exercise.
C&F Sustainability

We Care About The Place We Live In
C&F actively supports eco-friendly activities and continually educates its staff in this area. We sort our trash and reuse or swap things rather than throw them away. Whilst selecting the location for our head office, a major criterion was access to bike infrastructure, a bike and electric car rental shop, and an electric vehicle charging station. We take a good working atmosphere and staff wellbeing seriously: all rooms in the office are fitted out with numerous live potted plants and liberal access to daylight. They are also all equipped with air purifiers.
Would you like to be at the forefront in leveraging leading-edge technology to provide true business value to a global client community? If so, C&F is the right place to put your talents to work on projects which are truly impactful, while increasing your knowledge and maximizing your professional growth every day on the job.