Sign up for webinars conducted by our experts, see speeches and presentations by our team members.
How to choose the best vendor, build effective relations and foster cooperation a successful journey for all parts?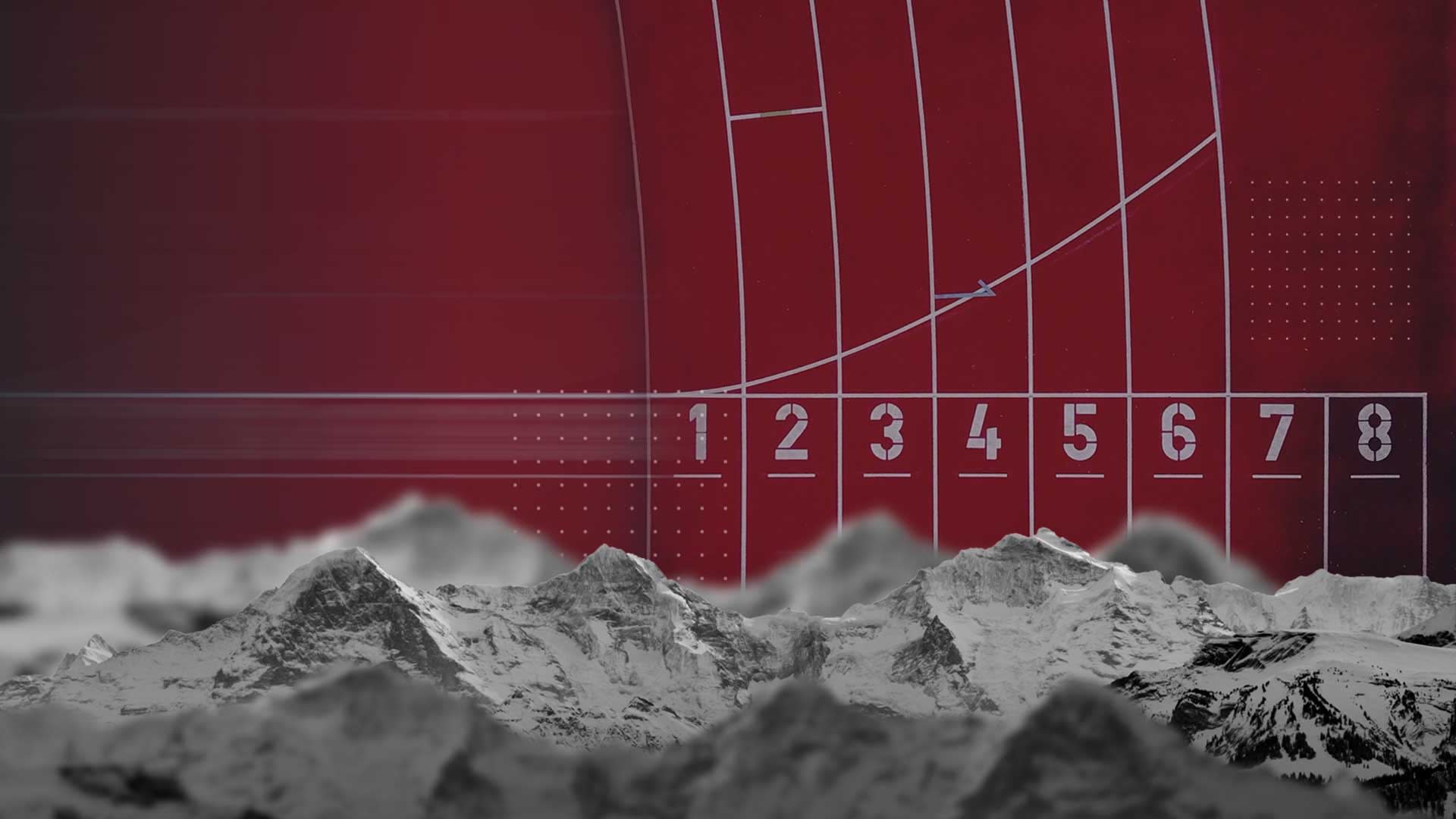 Technologies cause rapid changes in business environment. For the last couple of years we've evolved an ability of asking the right questions. Instead of wondering about outsourcing as a channel to innovate markets, we start exploring how it could improve and force companies' strategies and actually why the traditional forms of outsourcing are dead. Proactive innovation driving in many cases means cooperation with vendors. From the back-office suppliers' position, they are becoming key players in many fields, sometimes even reaching a role of a strategic advisor helping companies transform at many levels.
Jan Anisimowicz
Chief Portfolio Officer,
Member of the Management Board