Manual based QA can be a burden on the software development process. It can be costly and prone to inaccuracies. The answer is automated testing — the foundation of efficient QA and core to CI/CD and DevOps.
Test Automation provides business benefits that include:
Reduced costs for the entire software development process thanks to quick bug-discovery-and-fix cycles
Higher software quality because more bugs are discovered at early stages
Faster shipping, faster user feedback and faster feature improvements as a result of faster testing
We specialize in designing and running automated tests in these categories:
N

API contract tests

N

API functionality tests

N

Load and performance tests
N

Agile testing processes and test automation strategy
Expertise in testing mission-critical applications to the most stringent requirements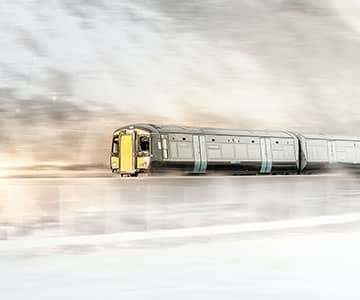 Transformation requires team cooperation and readiness for change. With our 420+ highly qualified engineers we can help any enterprise transform into the most digitally advanced organization.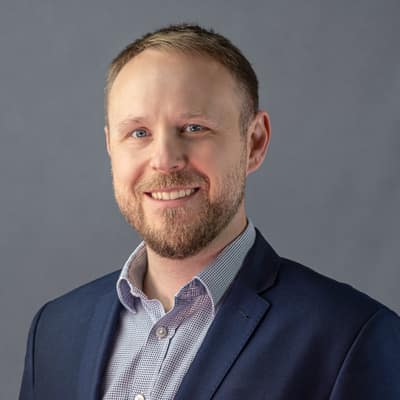 Marcin Ludzia
Test Automation Lead
My relationship with C&F began over 10 years ago, when I took up the area of quality & compliance and business analysis here. Currently, working as a Software Engineering Manager, I participate in building and implementing IT and digital transformation strategies for our clients.
Education: SGH Warsaw School of Economics, PhD, Business Informatics.
Warsaw University of Technology, MSc. In Information Technology.

In business, important decisions are made based on data. That is why it is so important to present them properly. The role of visualization in decision-making is crucial for buissness.
Let`s Talk About a Solution
Our offer

Try a free proof of concept demonstration of our complete, integrated solution that includes:
N

Process optimization and continuous software delivery

N

Ready-to-use solutions that comply with business standards and regulations

N

Comprehensive reporting and integration