Posted on
The Challenge
Our Client, an internationally expanding, research-based pharmaceutical company, participates in over 400 events annually, inviting over 20 000 doctors, pharmacists and other pharma-related executives. Pharma companies are obligated to perform EFPIA (European Federation of Pharmaceutical Industries and Associations) reporting to keep transparency of business in the pharma sector.
Problems to solve
Lack of a comprehensive management process for event participation, guest invitation and reporting management.
Lack of an efficient tool for Managers to authorize employee requests.
Paper-dependent business model.
Ineffective and complex process of gathering information for EFPIA reporting.
The solution
An end-to-end flexible, low-code based solution integrated with all the peripheral systems in the company providing the following funcionalities
Real time reporting
Flexible document generation tools with access to documents online
Event management with settlement of costs and budget monitoring
Over 40 functional roles
Results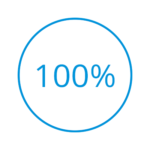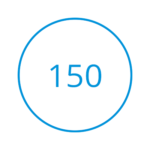 New enhancements within first 3 months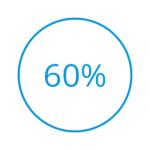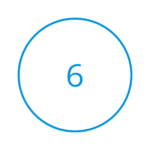 The client was determined to replace a number of applications that were key for a critical operations process (which included, among a host of others, EFPIA reporting) with a single integrated system. These applications, and said process, have been developed in-house by the client over the course of more than a decade and a half. With the use of the OS platform, the C&F team succeeded in deploying an integrated system within 6 months. This system not only replaced the entirety of the outdated applications, but also streamlined additional aspects of everyday work, such as expense authorization, information access or document printouts.

Jarosław Paradowski | C&F | Project Manager