Posted on
We are glad to announce that Wojciech Winnicki has joined the Management Board of C&F.
As many of you may know, Wojtek has been working with us for more than a decade, playing a key role in the design and delivery by C&F of cutting-edge technology solutions. For the majority of this time Wojciech has been working for Pfizer, developing architecture for a number of successful initiatives, like Pfire, Nexus, GSR, Segment Repository, Atlas, UDH, and DOC.
In his new role on C&F's Management Board as Chief Technology Officer (CTO), Wojciech will be responsible for overseeing architectures and technology choices for our Pfizer projects to effectively support the digital transformation. He will be your go-to person in C&F's and Pfizer's common key technological areas, supporting all our projects and software in the areas of cloud engineering and technology.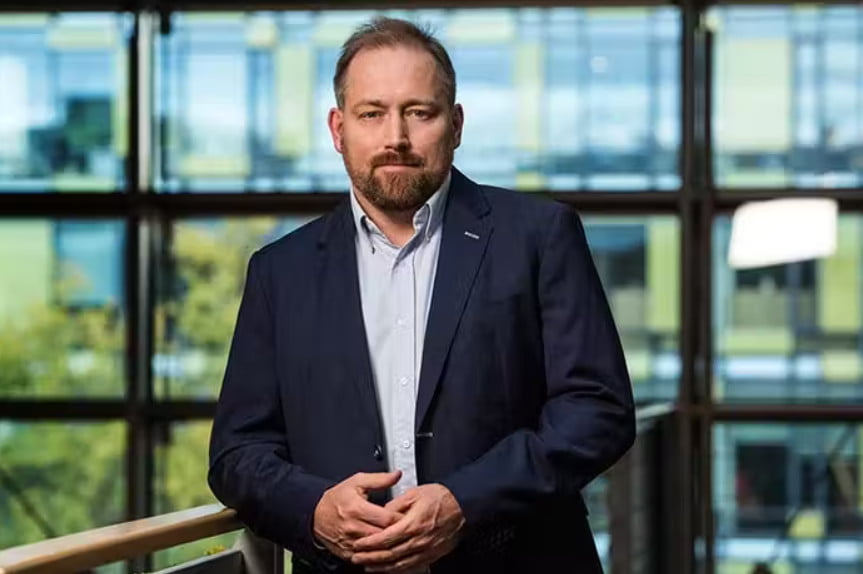 We are sure that Wojtek's knowledge, skills, and experience will prove of assistance in furthering C&F's strategic goals: strengthening and stabilizing the company's position as our current clients' preferred technology partner in their innovative projects and programs.