Ensuring the uniformity, accuracy, stewardship, semantic consistency, and accountability of shared master data assets. 
Commercial processes must keep pace with the shift in consumer habits, expectations, and needs.
Companies harness advanced technology to understand their customers better and improve their experience across multiple touchpoints and channels. A single source of trusted, accurate, and complete data is a must-have to achieve this goal.
Our Master Data Management Solution will ensure the uniformity, accuracy, stewardship, semantic consistency, and accountability of shared master data assets.
We advise on how to build an integration layer and implement MDM comprehensively.
We specialize in project management, data modeling, and quality in a wide range of services:
N

Data Consulting

N

Data Quality, Integrity, and Fraud Detection

N

Data Governance
N

Data Science and AI 

N

Data Integration
Expertise and commitment that meet the most stringent requirements of Life Science and other regulated environments.
Our team utilizes market-leading solutions and services that allow us to create cloud-ready, scalable and efficient IT solutions.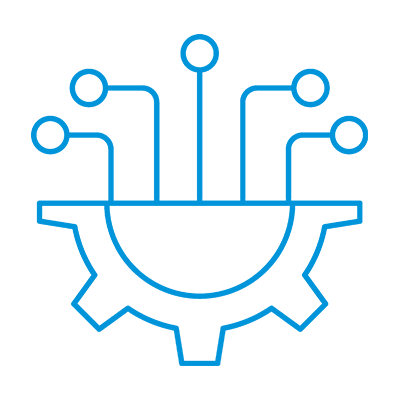 Data Integration & Transformation
Trust your data. Take care of the basics. Ensure data quality.
Platforms
Manage sales and resources. Have the complete picture.
Big Data
Think big. Work with large datasets and learn from them. Make the right decisions.
Databases & Data warehouses
Use the right architecture. Collect, validate and analyze.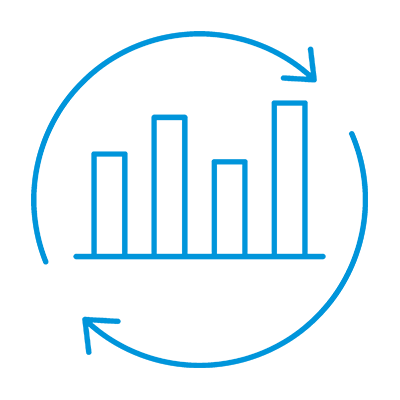 Analytics & Data Science, Data Visualization
Visualize and analyze. Reach deep and extract right insights. Discover the data.
Transformation requires team cooperation and readiness for change. With our 350+ highly qualified engineers we can help any enterprise transform into the most digitally advanced organization.
Tomasz Młodecki
Chief Commercial Officer,Vice President of the Management Board
With over 13 years of experience as a Senior IT professional, I was responsible for designing, building, and delivering innovative technology solutions within Fortune 500 companies. I led many large-scale Data Warehouse implementations and consultancy projects in the area of data quality and data management in the UK, France, Germany, Japan, Poland, and the United States. As a Data Science enthusiast, I am continuously expanding my knowledge of advanced analytics.
Education: Warsaw Military University of Technology, MSc in IT (2009)
Michał Osuch
Data Management Lead,Life Science
I am a Project Manager and Business Analyst with broad knowledge of the Pharmaceutical and Animal Health industries. With over 20 years of experience gained in various IT roles in domestic and regional pharmaceutical organizations, I have been involved in many commercial and CRM data management projects, data wrangling, and deep Root Cause Analysis. I have a proven track record in defining business requirements for systems and integration implementations along with detailed testing and validation. My experience covers data management systems like Alteryx or KNIME, along with SQL knowledge.
Education: Warsaw University of Technology, MSc. in Telecommunication Systems and Networks; Warsaw School of Economics - postgraduate studies – Project Management.
Przemysław Warecki
Senior Solution Architect
My work experience includes 10 years of engagement in IT, both as IT Architect and Team leader. Acting as a mentor in diverse IT teams, providing advice and facilitation in learning new skills, I have coordinated many team development processes. As an IT architect and programmer my expertise covers OLTP, BI and SOA solution deliverance. I am also a DevOps enthusiast and practitioner with many successful implementations in IT processes optimization.
Education: Warsaw University of Technology, MSc in Computer Software Engineering

In business, important decisions are made based on data. That is why it is so important to present them properly. The role of visualization in decision-making is crucial for buissness.
Let`s Talk About a Solution
Questions?

We're here to answer them.
Our engineers, top specialists, and consultants will help you discover solutions tailored to your business. From simple support to complex digital transformation operations – we help you do more.