Posted on
The 2023 Animal Health Summit will take place in Kansas City on August 28-29, 2023. The summit will include 1:1 business partnering opportunities, presentations by emerging companies, panel discussions, speakers, and the ultimate networking reception.
Learn more about the Summit.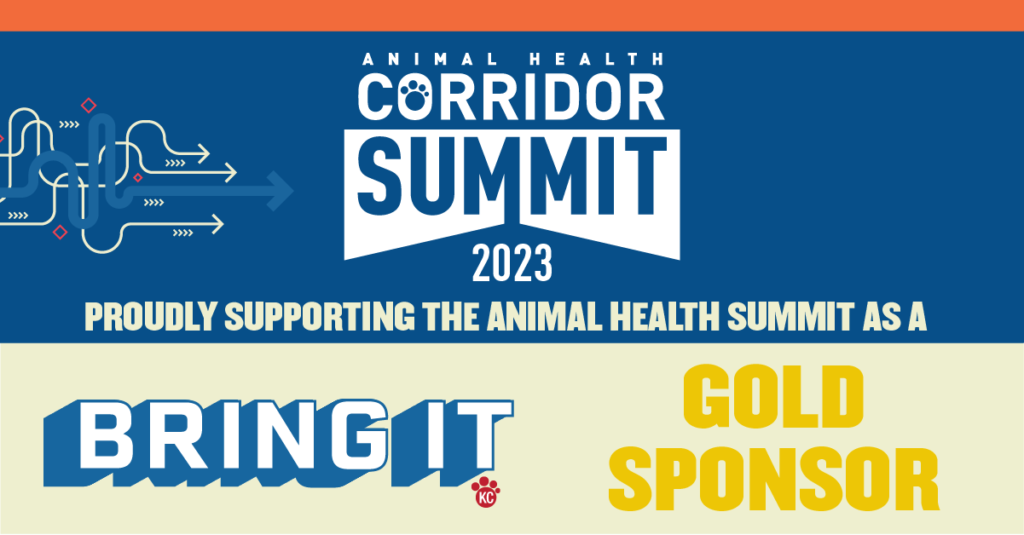 About the Corridor
The Kansas City Animal Health Corridor released evidence of the global impact of the KC region's animal health industry concentration. Companies with a strategic location in the KC Animal Health Corridor now represent 56 percent of total worldwide animal health, diagnostics and pet food sales.
The Corridor, anchored by Manhattan, Kansas, and Columbia, Missouri, is home to more than 300 animal health companies, representing the largest concentration in the world.