Posted on
The Challenge
As one of the largest pharma companies in the world, our client relies on CEESA (a non-profit international organization carrying out the CESA International Sales Survey) data to better understand the global competitive environment.
But to get the full picture of the global market situation, other data sources needed to be added to the data landscape. To control and steer business activity at all organizational levels, our client needed a centralized and trustworthy data source.
Problems to solve
Lack of a trustworthy way to leverage data from various sources to make decisions based on the actual market context
Spreadsheet-based data collection
The solution
The solution: PHC Market Data Dashboard as the Single Source of Truth
Moving from data collection to data analysis: delivering a consolidated dashboard enables a quick overview but also a deep dive when needed (all within the same tool).
Providing a one-page overview of the most important performance indicators for sales areas
Providing analysis based on parameters such as measures, time periods, geographies, countries, products.
Results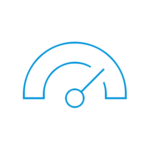 Significant acceleration of the data analysis process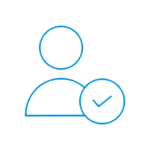 User-friendly data landscape overview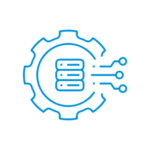 Integration and consolidation of multiple data sources
Data collection is the first step - and many companies know how challenging and important it is - towards becoming data driven. The next step is to move from collecting to analyzing in such a way that the data insights are not only trustworthy, but also easy to obtain and use in decision making.

Tomasz Młodecki, C&F | Chief Data Officer