Helping organizations establish data governance policies that ensure reliability and safety of data.
Without a properly organized data management process, companies risk data inconsistencies that can lead to operational disruptions and potential fines for violation of regulatory compliance.
We understand that data governance focuses on processes and services as well as technology, so we provide assessments, build the roadmaps, and know the tools to establish a data governance ecosystem.
We answer business challenges while staying in line with data privacy and protection laws, such as European Union's GDPR and the California Consumer Privacy Act (CCPA).
Industrial insights obtained through our rich track record.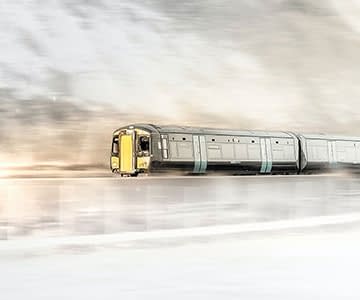 Our team utilizes market-leading solutions and services that allow us to create cloud-ready, scalable and efficient IT solutions.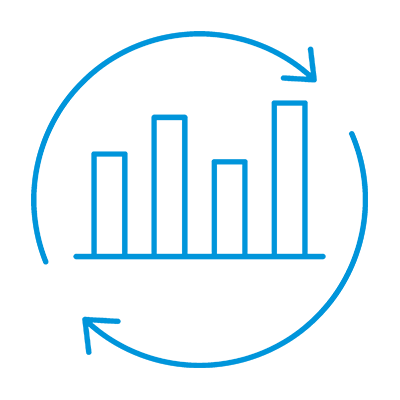 Analytics & Data Science, Data Visualization
Visualize and analyze. Reach deep and extract right insights. Discover the data.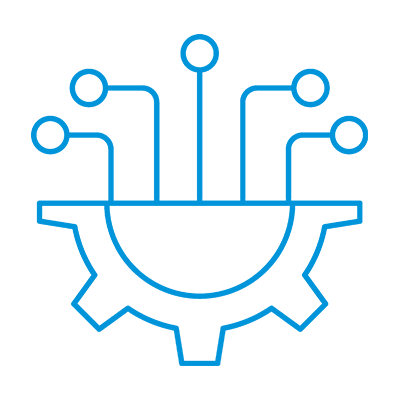 Data Integration & Data Governance
Trust your data. Take care of the basics. Ensure data quality.
Transformation requires team cooperation and readiness for change. With our 350+ highly qualified engineers we can help any enterprise transform into the most digitally advanced organization.
Torsten Pahl
Head of Consulting Services EMEA
I am an IT Project manager with over 20 years of experience forged on the German market. I joined C&F EMEA GmbH in May 2018 and since then I have contributed to various C&F projects and business development activities. Currently I am responsible for expanding C&F presence on the German market.
My experience focuses on Business Development, Business Analytics, Management Consulting, IT Project Management, Strategy and Sales.
Education: University of Applied Sciences Karlsruhe, MSc, Computer Science
Michał Osuch
Data Management Lead,Life Science
I am a Project Manager and Business Analyst with broad knowledge of the Pharmaceutical and Animal Health industries. With over 20 years of experience gained in various IT roles in domestic and regional pharmaceutical organizations, I have been involved in many commercial and CRM data management projects, data wrangling, and deep Root Cause Analysis. I have a proven track record in defining business requirements for systems and integration implementations along with detailed testing and validation. My experience covers data management systems like Alteryx or KNIME, along with SQL knowledge.
Education: Warsaw University of Technology, MSc. in Telecommunication Systems and Networks; Warsaw School of Economics - postgraduate studies – Project Management.
Piotr Matysiewicz
Senior Business Analyst
With more than 20 years of work in DWH / BI and RA I have accumulated multidimensional experience in working with data, including detailed and statistical data analysis, data model designing, dimensional modeling, data transformation process design and implementation (ETL), database programming (working on huge volumes) and tuning of data processing. Additionally, my expertise includes Business Intelligence, Testing, Revenue Assurance & Fraud Detection.
Education: Warsaw University of Technology, MSc in Information Technologies.

In business, important decisions are made based on data. That is why it is so important to present them properly. The role of visualization in decision-making is crucial for buissness.
Let`s Talk About a Solution
Questions?

We're here to answer them.
Our engineers, top specialists, and consultants will help you discover solutions tailored to your business. From simple support to complex digital transformation operations – we help you do more.